Welcome to
NHD California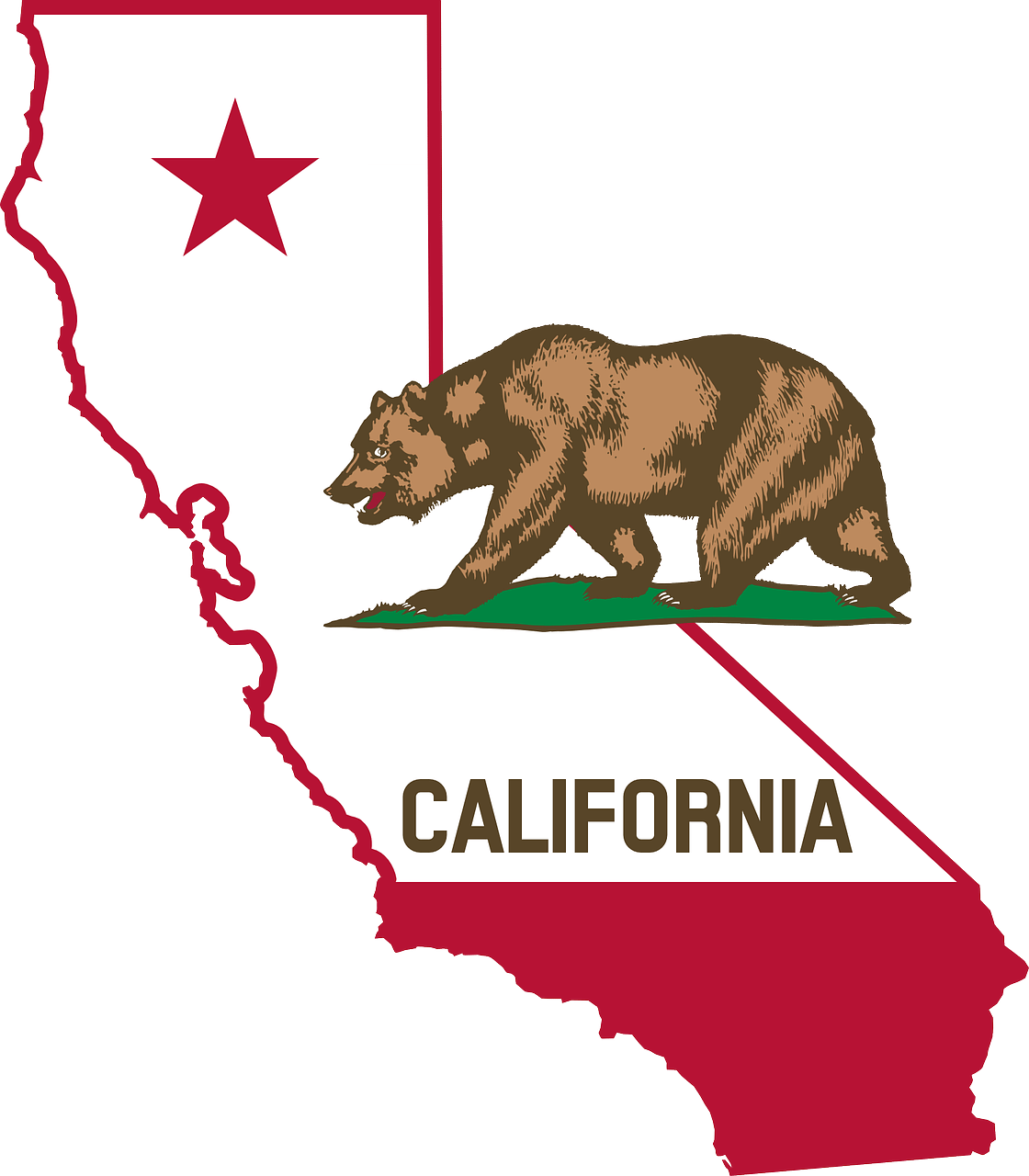 ORDER YOUR NHD NOW!
Why NHD California?
+ Convenient
+ Safe
+ Affordable
+ Detailed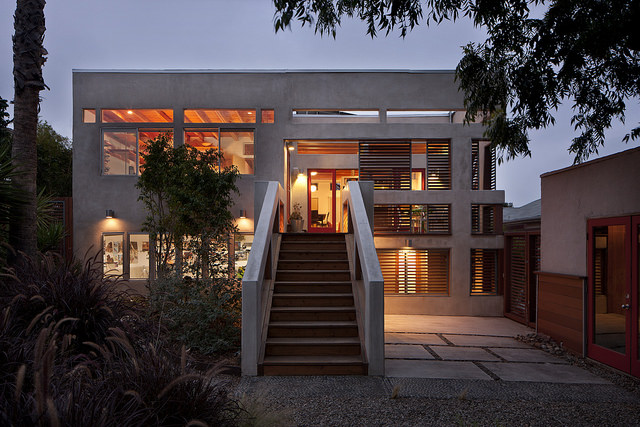 Instructions for Placing a Sample Report!
The NHD California Experience
Highly Convenient
NHD California delivers reports in a matter of minutes while prioritizing accuracy!
SAFE AND SECURE
A report from NHD California will always be safe in your hands. Your report is stored on our servers, left only accessible to you!
Limitless Features
NHD California provides endless features; From real-time maps to property information, our features stand out from the rest!
ERRORS AND OMISSIONS INSURANCE
NHD California provides Errors and Omissions Insurance to cover all parties in real estate transactions!
Pricing
Residential NHD Report
Tax Report
-

POPULAR

RESIDENTIAL+

$129

Residential NHD Report
Tax Report
Environmental Report

Commercial NHD Report
Tax Report
-

Commercial NHD Report
Tax Report
Environmental Report
Tenant Flood Hazard Report – FREE!
In every lease or rental agreement for residential property entered into on or after July 1, 2018, pursuant to AB646 (CA Government Code 8589.45), the owner or person offering the property for rent shall disclose to a tenant that the property is located in a special flood hazard area or an area of potential flooding.
Contact Us
Feel free to reach out to NHD California if you would like to place an order or have any other questions!
Phone Number: 714-987-3188
Email: [email protected]
Billing Address: PO Box 1502, Brea, CA 92822